ABOUT US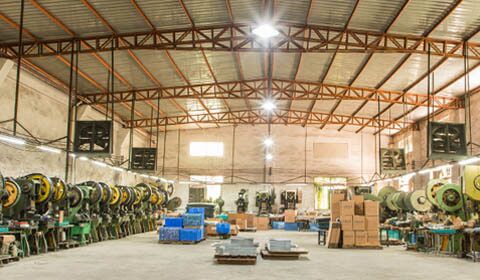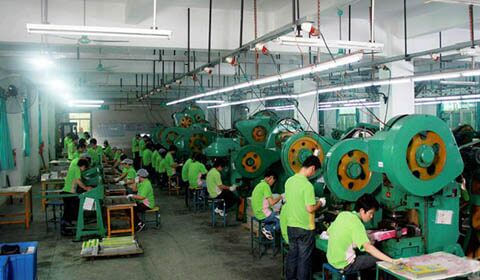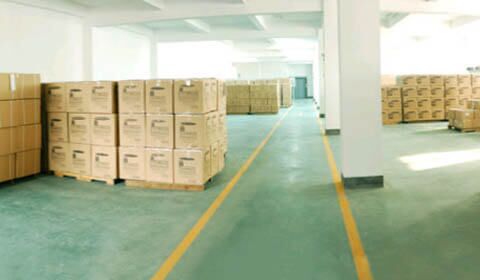 BREAKTHROUGH & PURSUE EXCELLENCE
Brother Packaging (HK) Limited is a professional tin can supplier which provides extensive services and solutions to the packaging and promotional market. These cover the supply on tin products for dry food packaging, such as biscuits, chocolate, coffee, tea, candy, etc, as well as gifts and premium items for various types of a promotional campaign. In addition to the tin box, we are also able to extend our product lines and services under the cooperation with our alliance to paper can and paper tube packaging which can provide another packaging option to clients.

20

216

110

104
CUSTOMERS AND REVIEWS

The quality of products produced at the same price is not much different, but the service gap is large. Tin Packaging is very patient to provide services to each customer and meet customer requirements. I am very satisfied and look forward to working with him next time.
Abigail
CEO
His gift tin box packaging looks beautiful and smooth, which not only expands the sense of space, but also makes the gift tin box packaging design more intuitive, simpler, more characteristic, and very popular among the public.
Jeffrey
CEO
What a beautiful box! I am very satisfied with these tin boxes. Super beautiful. Very suitable for decorating small items for my goods.
Barret
CEO